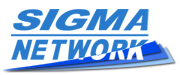 LogicVein
Privately held and steadily profitable, LogicVein has been focused on the network management domain for over a decade as a respected provider of innovative solutions. We are pleased to introduce Net LineDancer. Configuring and managing network devices is still an often error prone, manual process.
Net LineDancer
A sophisticated but simplistic and easy to use Network Configuration and Change Management (NCCM) software designed to help network engineers manage the configurations on the network devices (routers, switches, etc.) in their enterprises.
Net LineDancer is an integrated and cloud ready solution, including the tools, reporting, automation and integration capabilities you need in a low cost and easy to use package.
Multitenancy
Besides enabling support for overlapping IP spaces, our SmartBridges allows network operations to occur geographically closer to the devices under management.
SmartChange
SmartChange templates for running unique commands against devices all at once, created with a point and click interface, supporting per-device value parameterization, and Excel spreadsheet import.
Terminal Proxy Auto-Login
Provides an integrated Terminal Proxy that allows users already authenticated into Net LineDancer to SSH/Telnet into network devices.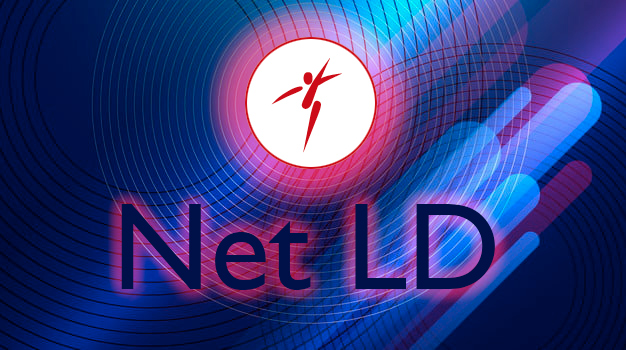 Cloud ready
Several LVI customers are offering NetLD as a service (SaaS) to their customers via public and private clouds.
Buy enough licenses for all the devices. And enough Smart Bridges for each customer.
Smart Bridge
A great solution for managing your network from a single location even if your network has multiple subnets with overlapping IP spaces.
Inventory Management
Full hardware inventory for audit including daughter card serial numbers,as well as power-supplies, and even fan tray assemblies.
Cisco PnP Support
Cisco PnP devices, in combination with a Cisco PnP-compliant server, can provide "hands free" configuration of new equipment in your network.
Multi-vendor Support
42 vendors (104 Operating Systems).
Bulk Change
Push out tens or thousands of changes safely to your devices safely and quickly.
Scalable Solution
Up to 100,000+ nodes easily.
What can NetLD do for you
Tools and features include:
> Start-Up Wizard - Three easy steps: Add Device, Set Credentials, Validate Backup, and you are ready to start configuration management

> Change Advisor - Change Adviser can work with existing or draft configurations. Using the Change Adviser, and comparing the configuration with the interface change to the prior configuration, the Change Adviser will generate the list of commands necessary to rollback that change, leaving the password changes untouched.

> Integration with NMS and other networking Tools - Easily correlate monitored activity with actual changes that have happened on the network. Works with NMS, password management apps, Scrutinizer, and many others

> Disaster Recovery - Net LineDancer Configuration Recovery allows you to put configurations into replacement devices and restore them

> SmartChange - templates for running unique commands against devices all-at-once, created with a point and click interface, supporting per-device value parameterization, and Excel spreadsheet import

> Draft Configurations - For creating configuration drafts from existing device configurations, or importing from text files. Draft configurations can be edited directly and pushed to the device (either running or startup configuration). Drafts can be compared to existing configurations to verify that only the parts you expect to change are affected

Please accept YouTube cookies to play this video. By accepting you will be accessing content from YouTube, a service provided by an external third party.
If you accept this notice, your choice will be saved and the page will refresh.