Unified Monitoring: A Key to Effective Network Management?
October 28, 2016 Bryon Turcotte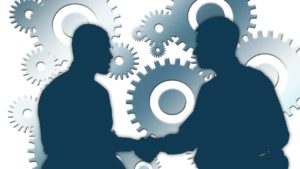 OP5 is fortunate to have a wealth of experience and knowledge at our disposal. We enjoy sharing information openly with our customers each month through the articles in our blog.
This week,OP5's Marketing Specialist, Jim Greenway shares his insight through a contributing article that addresses every IT organization's need for Unified Monitoring – something that is often overlooked.

We hope this article prompts productive thought and collaborative discussion.
---
Questions that Need Answers…
In a recent research paper from Enterprise Management Associates (EMA), Unified Infrastructure Management and Monitoring is Critical dated 6/24/2016, states IT organizations are having to adopt more and more new technologies and architectures and of those IT organizations 65% have 10 or more monitoring tools to watch the health of their infrastructure. Many IT organizations also find that their existing infrastructure monitoring tools do not fully support the new technologies being added. While many IT organizations contemplate buying more monitoring tools, IT professionals should investigate a solution that extends to support new infrastructure requirements.
---
Below are 4 questions you should ask yourself about your monitoring tools: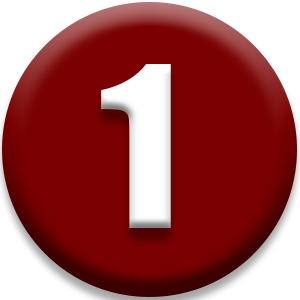 Do you use multiple monitoring tools to troubleshoot a single workflow?
With a multi-tool approach, the workflow becomes fragmented, difficult to support and keep all the tools in sync with one other.
When trouble strikes, because of multiple tools, is collaboration across IT departments difficult or even impossible?
Sometimes when multiple IT groups meet about specific problems, each group will use their tool results to prove domain innocence which often leads to a lack of collaboration between each IT group.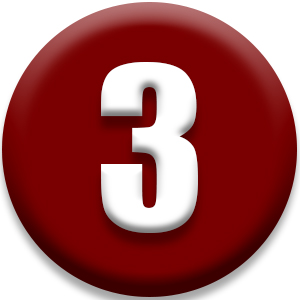 Does your IT organization lack an end-to-end view of how infrastructure affects quality and end-user experience?
Without visibility into each delivery chain you lack the means to effectively troubleshoot your application performance.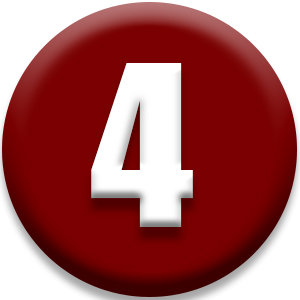 Does your IT organization lack the means to prove your team's success or share your findings with your leadership team?
As an IT leader, if you have limited or ineffective reporting tools, effective communication becomes difficult.
If you answer yes to any of these questions it is time to seriously think about consolidating and integrating your monitoring and troubleshooting tools. If you have a large or business critical IT network a unified monitoring tool is key to successful IT monitoring and management.
---
Unified monitoring makes it possible for the IT professional to view servers, network applications and cloud based services using one tool managing up-to-date status, performance and health.
Benefits of Unified Monitoring include:
Vendor independent, technology transparent solutions.
Administrators can have one interface instead of many increasing productivity and responsiveness.
Comprehensive, yet easy to understand, overview that enables simple cause analysis.
Reporting that can present and visualize enterprise wide data.
Direct display on the services affected by a specific problem.
Viewing your entire network in a single dashboard keeps you informed not only of your networks current health, but also where action is needed in the future.
About OP5
OP5's vision is to be a key driver in a world where IT organizations can gain control over their operations and deliver more effective IT services for better business. OP5 product architecture supports scalability – from small and business critical IT to a huge IT network with tens of thousands of actively controlled services. We are active players in the global network management and monitoring arena, with customers and partners located around the world.
Articoli recenti
Categorie
Tag
7.2.2
access point
Active Directroy
Agent
BSM
bug
Business Service Management
Cisco Wireless NetFlow
database
db
detecting data leakage
detecting data leaks
elasticsearch curator
Gtech
how to
Linux
Microsoft
MongoDB
monitor
monitoraggio
monitoring
nagios
Nagios Incident Manager 2.0
Nagios Log Server
Nagios Network Analyzer
Nagios Update
NBAR
NetFlow
news
NRPE
op5
release
server
SSID
stampanti
Toner
Toner esausti
update
WiFi
Windows
Windows Server
wireless
WMI
WYSIWYG
Zero Zero Toner